Hey everyone, I'm Cheddie, one of the new owners of The Shack Eatery.

I am raising money for Summer who is only 27, and is fighting stage 2 and stage 3 cancer.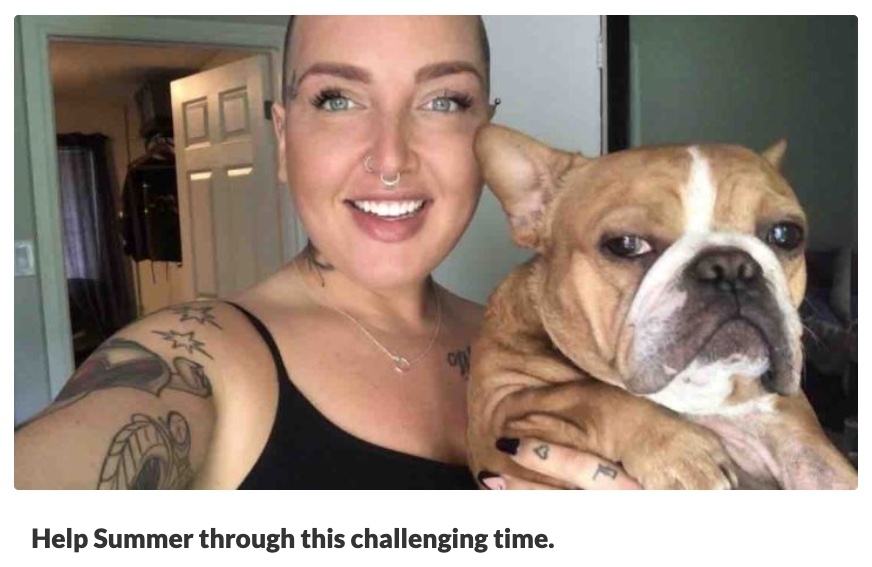 Summer in my opinion is an amazing person, who just inspires you every day with her strength and her positivity. She wakes up morning with a smile and works helping at risk youth. Her heart is so big and I feel that I should take the initiative to help her out. As you guys all know while doing chemotherapy and radiation it takes a toll on you. I would like for Summer to be able to enjoy life a bit and not have worry about bills when she is already dealing with, what most of us could only imagine.
Let us all help Summer!!!
Any donation amount is welcomed, it all adds up!! Thank you for your support!!
Click on the image/link below to donate.


Wanna Meat?
'The Shack Eatery' offers smoked & jerk chicken & ribs, sausages, & pulled pork.
Outdoor Seating, Take-out for Pick-up or Delivery is available!
The NEW owners are Cheddie, Chevourn & Kevin they will cook up traditional home-style comfort food with their own special twist.
Come visit us at 15 Simcoe Street, Orillia near the intersection of West Street South & Highway 12.
We are now OPEN!!

Stay tuned for new menu items!!